The Goldstone Deep Space Network Visitor's Center is OPEN Mondays, Thursdays, and Fridays from 9am-3pm and Saturdays 10am-4pm with no cost to visit and no reservations required. We are closed on Federal Holidays.
The Goldstone Outreach program is located in Barstow at:
Historic Harvey House (Casa Del Desierto)
681 North First Avenue, Barstow, CA 92311

See directions below. The main Harvey House entrance faces South toward the Railroad Tracks and we are located on the second floor.
Goldstone is one of three complexes around the world known as the Deep Space Network (DSN) established to provide the ability to communicate with spacecraft; not only in orbit around the earth, but also in the farther reaches of our solar system.
School and public groups are invited to come and learn about the amazing work being done by NASA/JPL and Deep Space Network.
To book a school field trip please contact:
Outreach office at (760) 255-8688 or
Email: goldstonevc@jpl.nasa.gov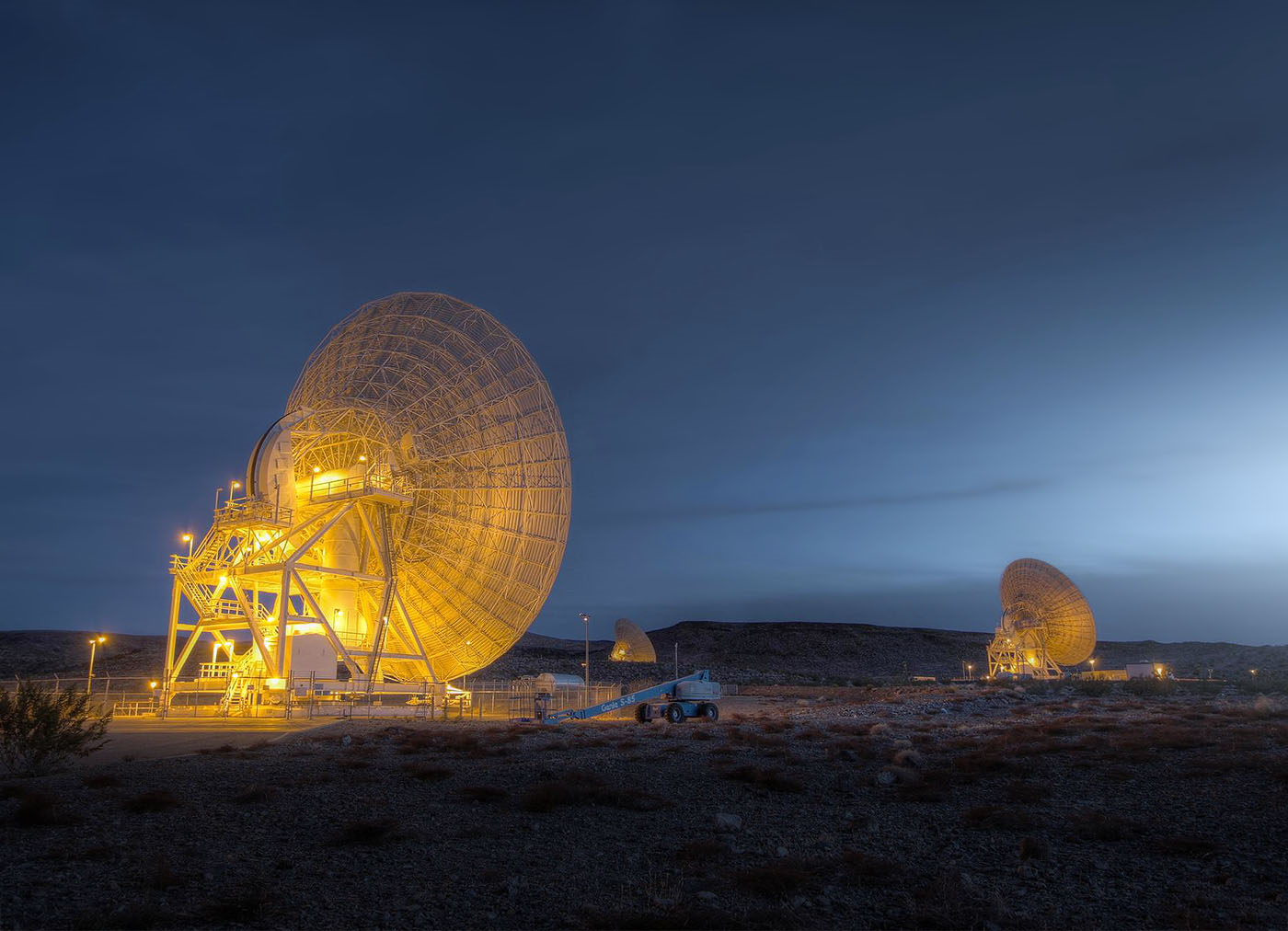 Guided tours of Goldstone are limited with advance reservations only.  Visitors need to meet security requirements to access Fort Irwin National Training Center and NASA security. Visitors need to provide their own transportation also. Please contact goldstonevc@jpl.nasa.gov for more information.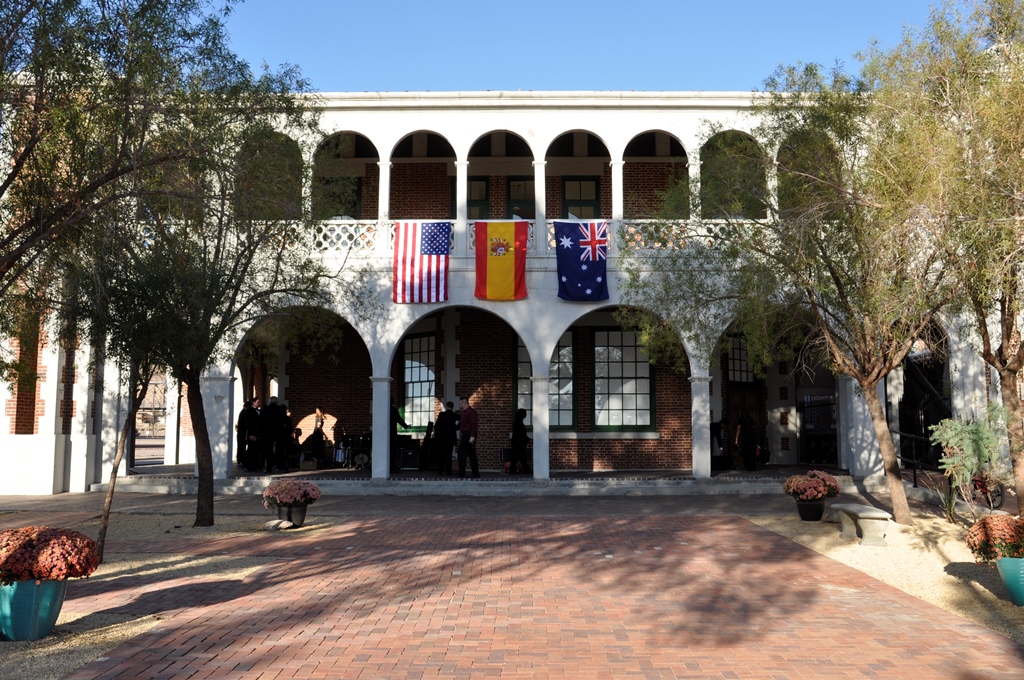 Directions to Harvey House
Harvey House address:
681 North First Avenue, Barstow, CA 92311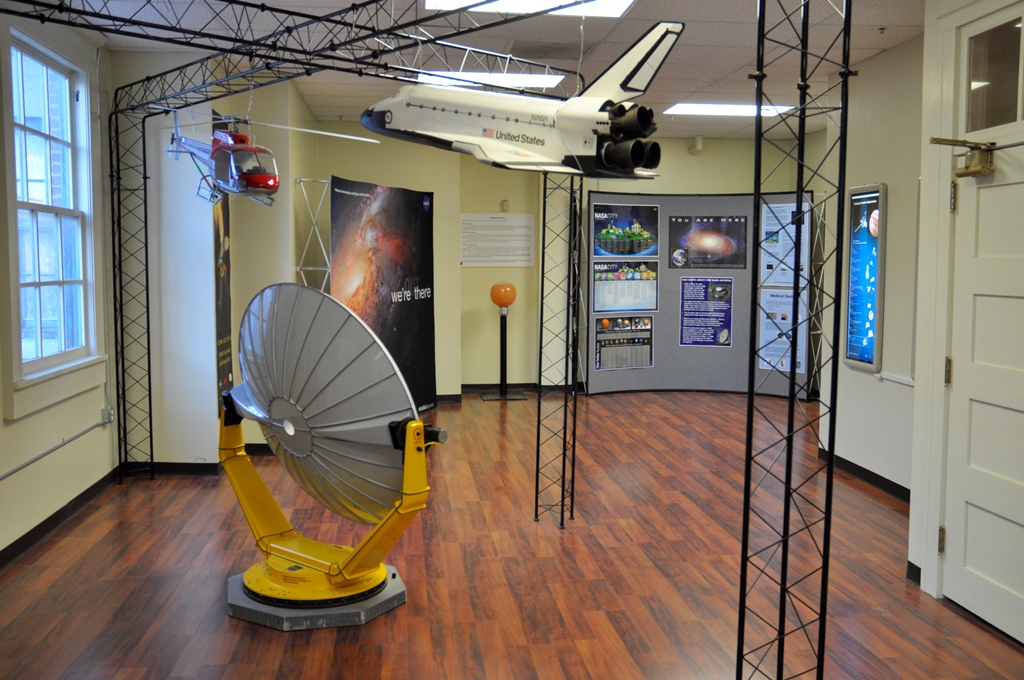 Taking I-15 North … follow signs for Barstow
Take Exit 181 L Street.
Turn Left onto L Street towards Main Street 0.5 mile.
Turn Right onto Main Street going East for 1.8 miles.
Turn Left onto N. 1st Ave 0.6 miles.
Take Exit 183 CA-247/Barstow Road.
Turn Right onto CA-247/Barstow Road towards Main Street 0.8 miles
Turn Left onto Main Street going West 0.2 miles.
Turn Right onto N. 1st Ave 0.6 miles.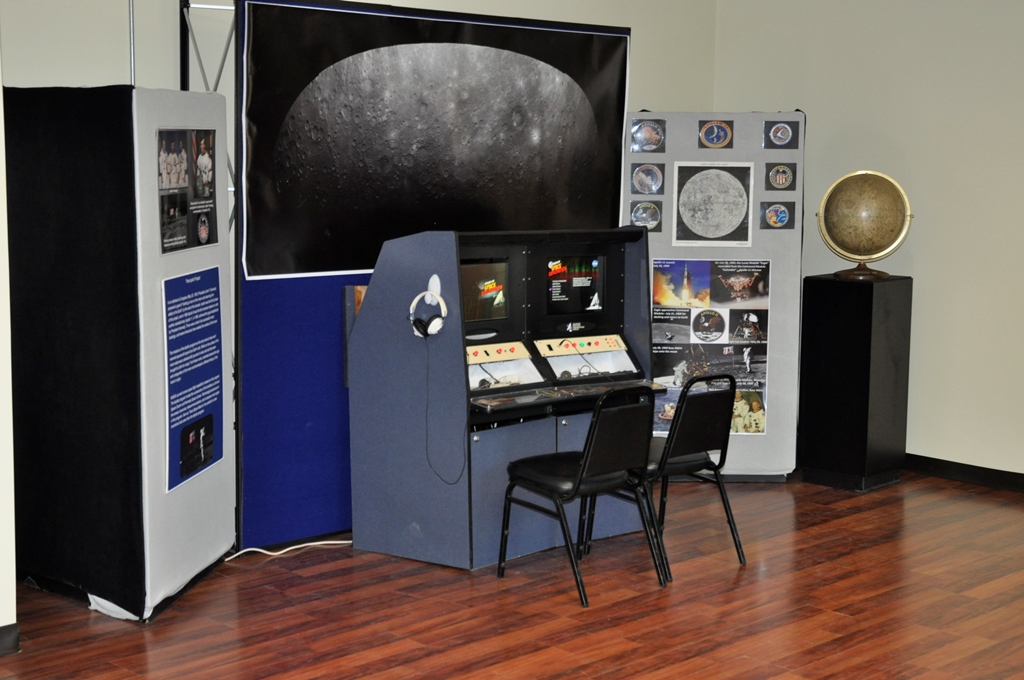 Destination will be on the right.
We are located inside the Historic Harvey House. Exhibit rooms are located on the second floor.
Entrance to the Historic Harvey House are South facing the Railroad tracks. Parking is located near the retired Railroad cars on display.